/Podcast/ – an audio broadcast you can stream or download to listen to on demand.
We do content for radio stations in India and abroad. Check the individual show pages from the drop down menu to hear the audio. Stream the audio from this site or find it in iTunes and your other favorite podcast apps (We're on Podomatic, Odeo, and in.com among others). For both iOS and android, though, we recommend Podcast Republic and Podcast Addict. Enjoy!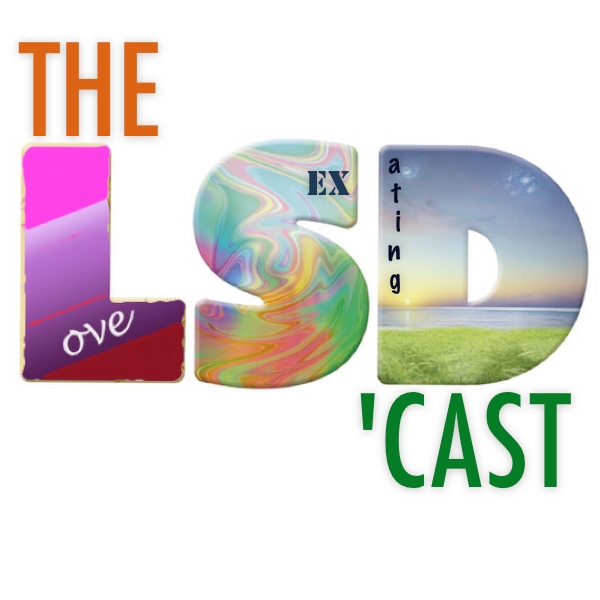 LSDcast The Love, Sex and Dating 'cast India's first candid podcast about love, sex, and dating hosted by siblings Prem + Rogue; designed to help you navigate the troubled waters of relationships as a desi. They're your agony aunty, uncle, bhai, didi all in one. Listen every week for serious topics tackled with humour.
Tall Tales Takeaway A podcast featuring bite-sized stories for smart people on the go. Featuring all true tales told by the people who experienced them, the season is curated by Tall Tales' Michael Burns. The podcast is a genre-hopping buffet of delights – tantalize your mind with the taste of fear, feel the suspense, or indulge in a good belly laugh.

NRI's = New+Returned Indians – an interview series featuring people who've moved to India – for the the first time or as returnees, touching upon the challenges of living in India as well as the silver linings to being here.

Bombay Talkies – quick feature stories in and around Mumbai. Esoteric stories of Mumbaikars and our lives, our environment, and the quirky things that make Mumbai our Maximum City.

The State of Radio – a roundup of what's making news in the world of radio – in and outside India.