Just about a decade ago, I produced and hosted India's first music podcast for The Blue Frog, Mumbai's beating heart for live music and cutting edge performances. We launched a 6-episode series called Live From The Blue Frog. The plan was to interview the artists who made their way to the stage and also release a bonus live version of a track performed AT the Frog.
This morning, I had their track Raanjhan (featuring the inimitable Abida Parveen) in my head; I think their upcoming gig at AntiSocial has lodged itself somewhere in my brain and I started to recall bits of our conversation. It took me some time to remember I'd actually talked to them and interviewed them! Turns out it was September of 2009.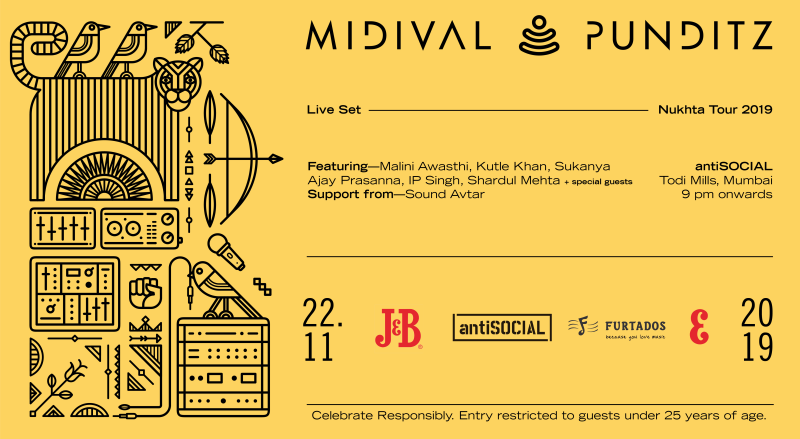 ---
I moved back to India in 2007 and lived in Delhi for a year; I think I caught every gig they ever did that year –> "mehfils" at the Qutub Hotel and then later at Tabula Rasa (with Jalebee Cartel and a smiley Papon) and, of course, every time they came to Bombay. Here's a very dated, very long chat with Tapan and Gaurav, Live From The Blue Frog!
---