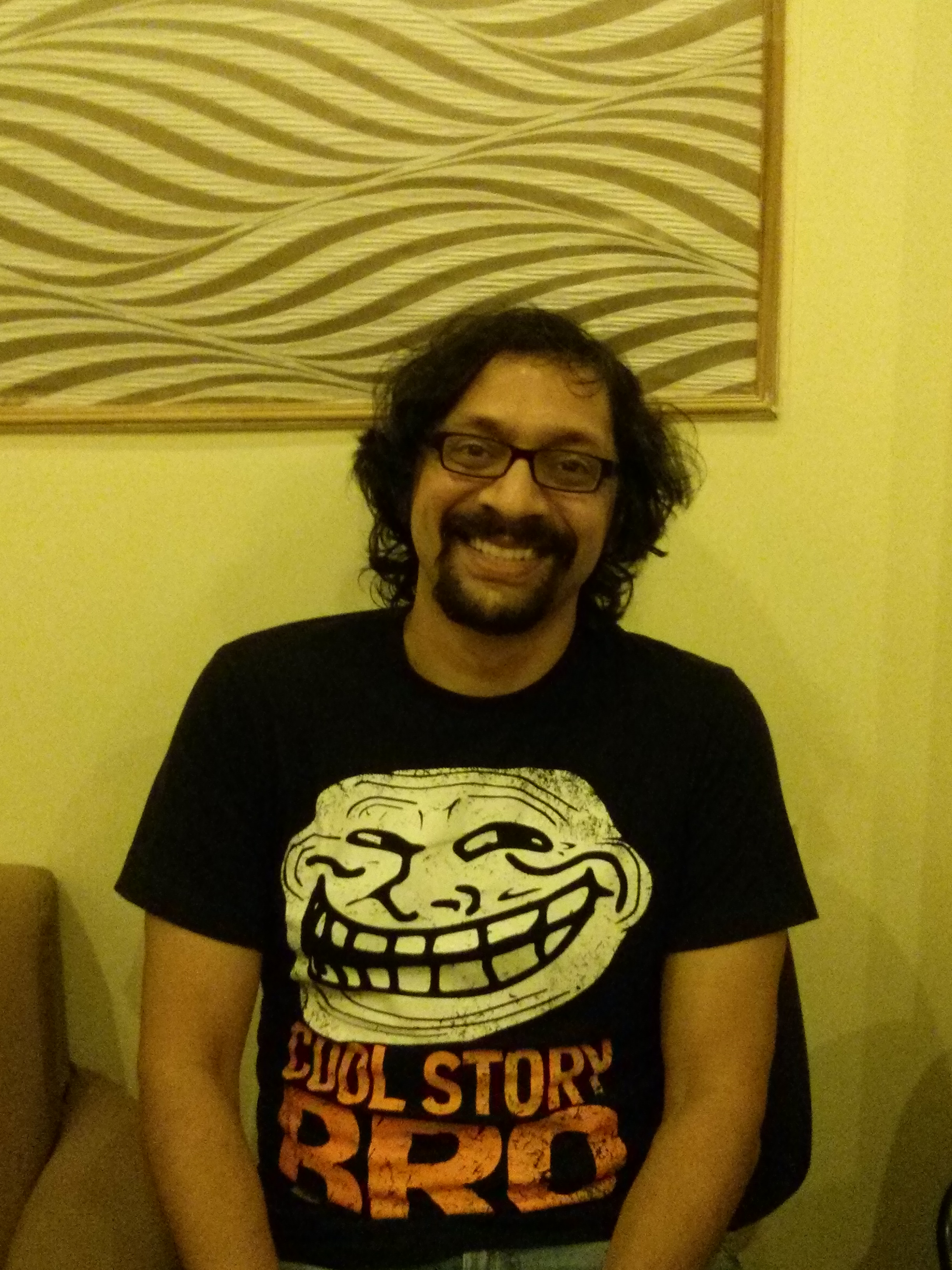 Here's my latest piece that went on PRI's The World.
A lot of songs sound like one another — sometimes, they're nearly identical. There are only a finite number of notes, after all. And sometimes it's easy to see where someone has been "influenced" or "inspired" by another melody.
Ashok Krish is one of those who can not only spot similarities, but reshape an entire tune — across genres, styles and cultures.
I first heard of him when someone forwarded me his take on Adele's 007 theme song, Skyfall. There are any number of cover versions of the song — from a rock take to the Russian Army Band's interpretation and everything in between.
But Ashok Krish's is likely the first that sets it — and other pop music — to a classical Carnatic raga. Check out his solo work and also his band (with Harish aka @hariflute) Parodesy Noise. Listen to the story for yourself below or on The World.